The best technology solutions for your establishment.

"I don't leave many reviews, but when you find a company like Tekie Geek, I want to make sure that other people understand just how great they are! "
-Paul H.

"Tekie Geek, has set up complete Audio/Visual systems for me in four of my restaurants. Not only televisions, but computers, phone systems, surveillance cameras and recorders. Mike is very organized, works cleanly and quickly and really helped with getting my business up and running. I will be using his services again for my next restaurant start up.."
-Andrew S.

"Technician came when promised, found and resolved issues. Made recommended upgrades. Strong recommendation for the service provided. "
-Victor A.
Boost sales with the perfect audio video system for your establishment.
Arm and disarm your security system from anywhere. Control it from the keypad or use your voice.
Control everything from your locks, lights, and shades. This is smarter security from Tekie Geeks.
Keep an eye on things with the video view feature. Even check recorded video directly from the keypad.
Get alerts while you're away. View cameras, control your security, locks, and thermostats from anywhere in the world.
---
Audio Video Installations
We want you to think of Tekie Geek as your partner for all of your establishment low voltage needs. We don't just install televisions and speakers, we work with you to design the personality of your establishment. We'll create an audio video experience for your bar or restaurant that will make customers stay longer and spend more.
Popular Services
Televisions
Speakers
PA Systems
Data Networking
POS Systems
Digital Signage
Projectors & Screens
Video Walls
---
Tekie Geek can design, install, and deploy a robust data network in your establishment. Restaurant networks between the front and the back of the house are becoming more digital everyday. We can help you make the transition or upgrade a smooth one. The need for restaurant-to-customer connectivity to leverage technologies such as mobile ordering, guest wait/reservations, mobile payments, loyalty programs and POS systems. Whether you have a 20 seat bistro or a 500 seat sports bar. We'll consult with you, analyze your needs, and make our recommendations. Then we'll design, build, and deploy a network that's perfect for your business now and in the future.
---
At Tekie Geek we use digital signage to create memorable on-site experiences. We'll help you turn shoppers into customers, and employees into brand ambassadors. In short, we deliver the experience. We help connect brands with people, and people with brands.
The Advantages of Digital Signage
Highly visible
Quantifiable results
High engagement
Commercial Security & Cameras
Keep your eye on your business 24/7 from anywhere in the world with our complete security solutions for business.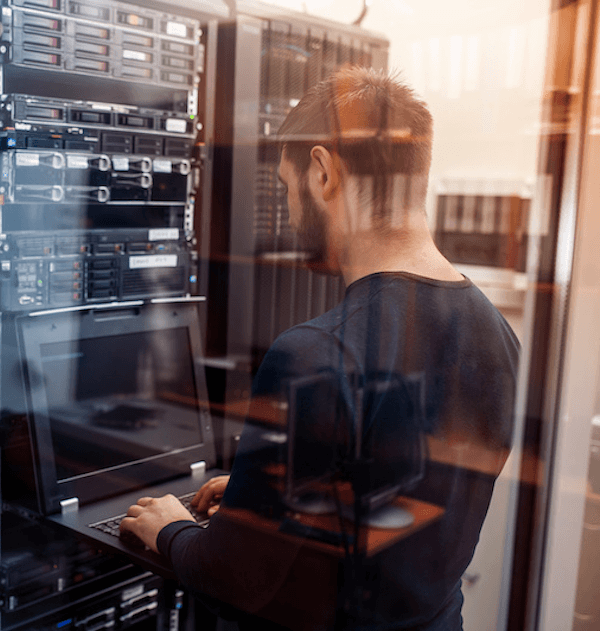 Commercial Data & Wifi Networks
Fill your business with the fastest most secure Wifi available today. Then we'll secure it to keep your valuable information safe.
Subscribe To Our Newsletter.
We'll send you occasional but very useful tips, tricks, and product updates.