The best in home technology and happy customers.

"I don't leave many reviews, but when you find a company like Tekie Geek, I want to make sure that other people understand just how great they are! "
-Paul H.

"Very professional, very knowledgeable about the equipment they have, overall I am very happy with the work, I will recommend them to all my friends."
-Jimmy W.

"Technician came when promised, found and resolved issues. Made recommended upgrades. Strong recommendation for the service provided. "
-Victor A.
All you need for home theater sales, design and installation.
Control every device in your home theater with one sleek, easy to use remote control.
Raise the blinds, set the lights, or warm the house. The possibilities are nearly limitless.
Create unlimited one-touch or time-triggered activities that group devices into custom experiences.
Turn on your TV, change channels, control volume, or start an Activity. It's easy with Alexa.
---
Home Theater Installation
Whether your dream of a home theater includes a projector and 100" screen or a 65" television, the thrill of having a professionally installed home theater will make movie night a hit with the whole family. Your home theater system can also play double duty as a game room. We can connect your Xbox, PS4, and other gaming systems to your home theater to put you right in the middle of the action.
---
We can design and install a home theater system in just about any room in your home. Some of our clients choose a dedicated room, others prefer the comfort of a living room home theater system. Whichever you choose, the professionals at Tekie Geek will design, install, and program a home theater that will make movie night your favorite night of the week.
The Science Behind Home Theaters
The dream of having a state of the art home theater can be a reality.
Home theater systems are a little bit art and a lot of science. When you combine the two, you get nothing short of movie magic. The pros at Tekie Geek have installed home theater systems across New York and New Jersey for over a decade. We understand the science behind home theaters, and if you want to think of us as artists, we won't argue with you. We pride ourselves on the performance of every home theater we design and install.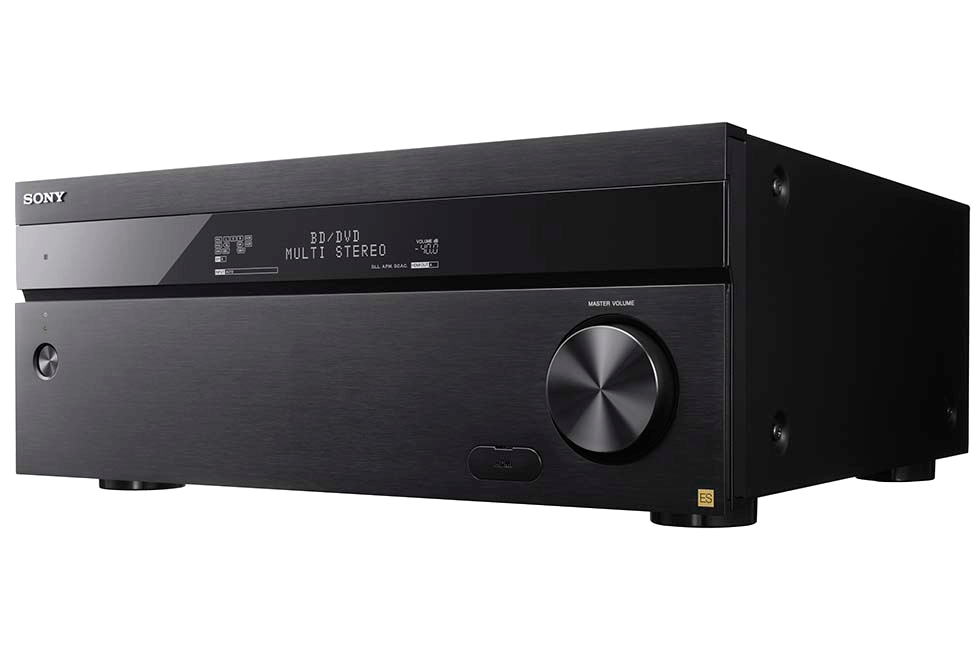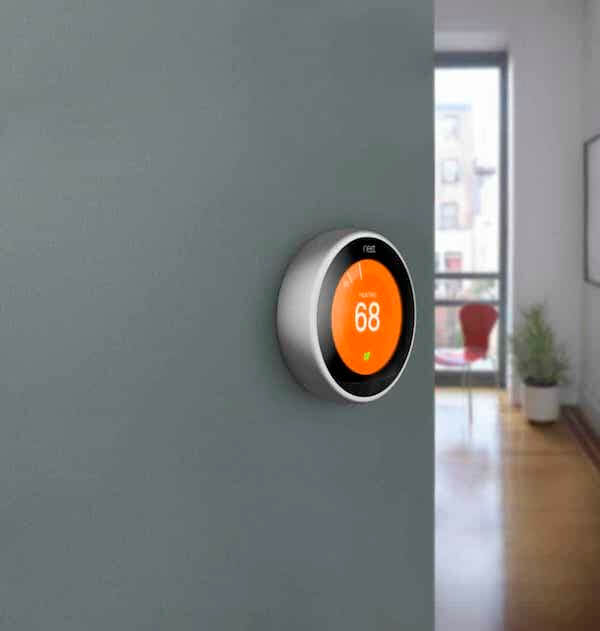 The Nest thermostat is beautiful and helps you save money. Best of all, you can control it from anywhere.

Harmony remotes control your home entertainment and smart home devices into one effortless experience.
Subscribe To Our Newsletter.
We'll send you occasional but very useful tips, tricks, and product updates.