The best in home technology and happy customers.

"I don't leave many reviews, but when you find a company like Tekie Geek, I want to make sure that other people understand just how great they are! "
-Paul H.

"These are my go to guys for anything IT or technology related. Mike knows the inside and out of surveillance, home theater installation and computer networking."
-Jay G.

"Technician came when promised, found and resolved issues. Made recommended upgrades. Strong recommendation for the service provided. "
-Victor A.
Not just smart. Brilliant.
Everything. Everyone. Every Room.
With a Brilliant Smart Home and Tekie Geek Home we'll turn your boring lights into smart lights.
Heat things up from anywhere with just your voice or the easy to use app on your smartphone.
Ask Alexa to play your favorite music in any room. Control your Sonos system from the wall.
Ask Alexa for anything and get a verbal and visual response on your wall. Alexa is built in.
---
Control your lights, music, climate, locks and more.
Tekie Geek and Brilliant smart home solutions can turn any light switch in your home into smart lights. Brilliant also gives you voice control over other smart home products like Sonos music and Nest thermostats. Brilliant is the easiest way to get started with smart home technology that's not just smart, it's Brilliant.
---
Alexa is built into every Brilliant, meaning that you can control all of your devices effortlessly using just your voice. With Alexa built into every Brilliant, you can free up your countertops and tables. Ask for anything and get a verbal and visual response on your wall.
Ask Alexa to turn on the music or lights.
Ask Alexa for news, sports or weather
Ask Alexa to turn up the heat.
Control it all from your wall.
Sometimes, you just want to stream. Sometimes you want to dim the lights or turn up the heat a little. With Brilliant, you can listen to music and adjust the audio settings through your smartphone, touchscreen, or Alexa. You're in complete control.
Plays nicely with brands you love.
Brilliant works with many popular smart home devices, and they're adding more every day.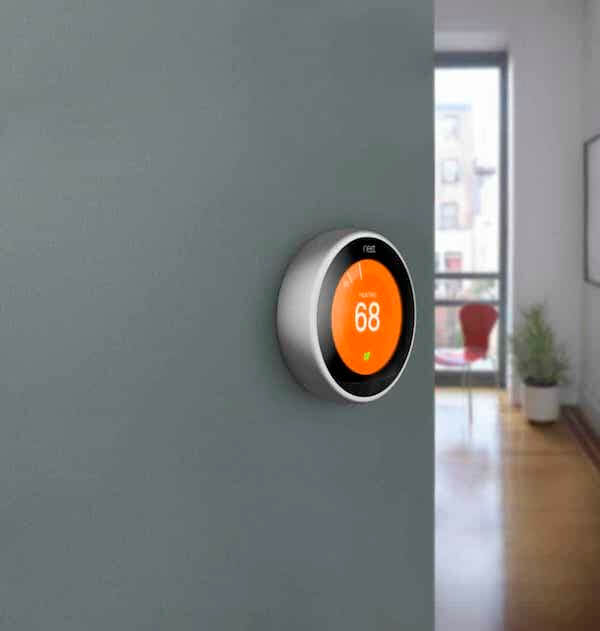 The Nest thermostat is beautiful and helps you save money. Best of all, you can control it from anywhere.

Harmony remotes control your home entertainment and smart home devices into one effortless experience.
Subscribe To Our Newsletter.
We'll send you occasional but very useful tips, tricks, and product updates.